Community Outreach Producer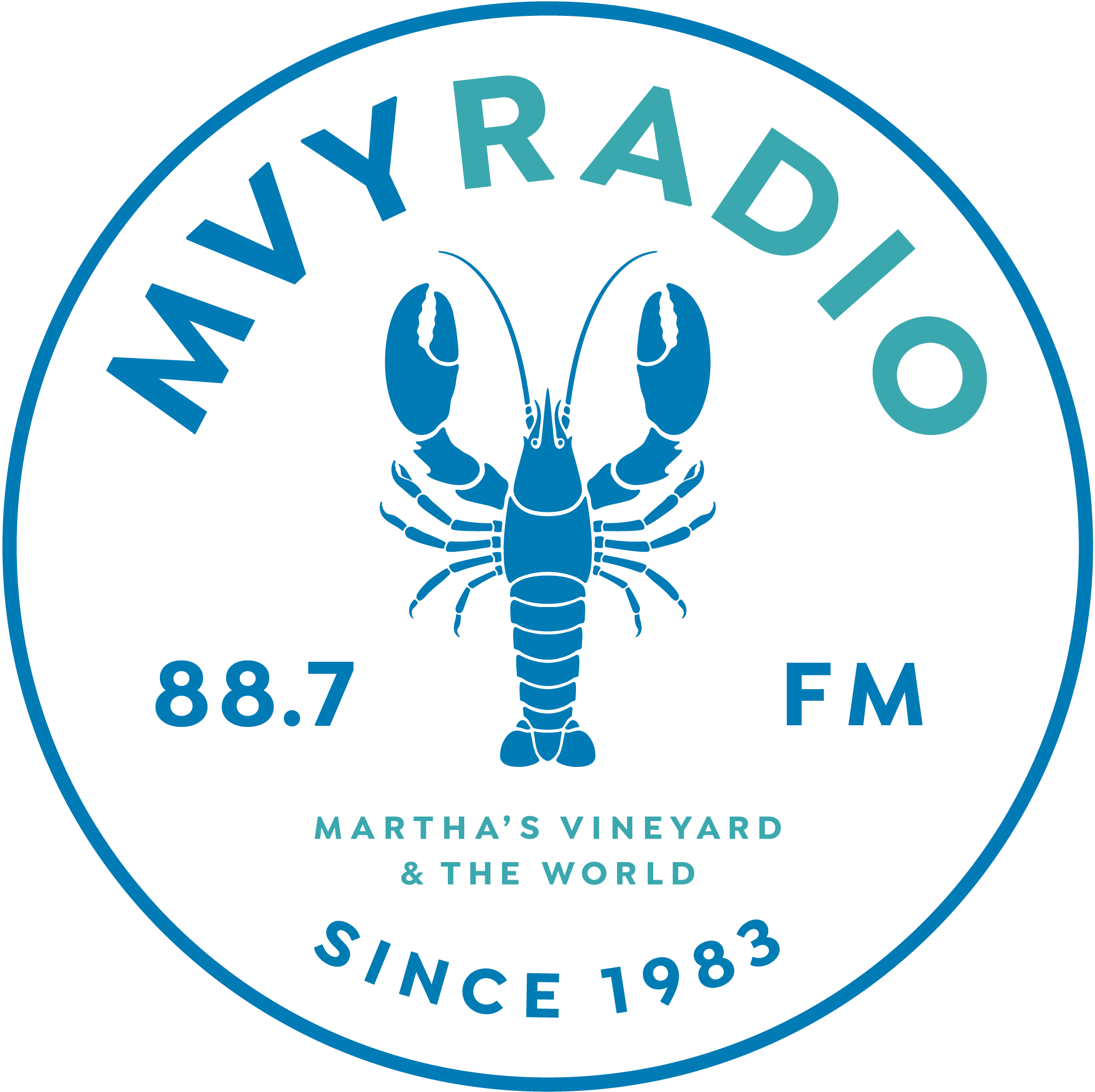 MVYRADIO
West Tisbury, Martha's Vineyard, MA
Description
COMMUNITY OUTREACH PRODUCER
MVYRADIO is searching for a talented, outgoing, energetic and independent individual to join our Community Outreach efforts, producing programming for the station.

This is a newly created full-time position.  You'll be managed and mentored by our Community Outreach Director, as you assume some of the Director's current responsibilities.
The job requires basic interviewing and production skills, an ability to manage and meet deadlines, and an outgoing personality that can connect with a variety of community members.

The most important thing to note, is that MVYRADIO is located on Martha's Vineyard. Living on an island is not for everyone, and before even applying we encourage you to consider if this location is right for you.
The duties and responsibilities:
-  Create segments for The Vineyard Current, a weekly 30 minute news magazine program.  You'll set up and conduct interviews, and edit the segments.  Assignments and final editing overseen by the Community Outreach Director.
-  Produce and host Nightcasts, a weekly hour long interview and music program.
-  Adapt and recycle interviews, for use as news stories
-  Develop relationships with Island non-profits.  Offer PSAs, plus interviews and features, where applicable. 
-  Attend at least 2 "Community Events" as an MVY representative, per month.  Possibilities include, Town Meetings, School Committee meetings, non-profit events, Chamber events, public speaking engagements.
-  Chair Community Advisory Board, including arranging and hosting quarterly meetings, as well as general governance
-  Provide Executive Director and Board with a quarterly Community Outreach report, listing the programming and interactions with the community.
-  Work with middle school, high school and college students, in some cases along with the CO Director, to teach radio and interviewing skills.  This includes running the after school program Radio Games, with guidance from the CO Director
-  Work with the CO Director to produce a yearly "public forum" series each Spring
-  Work with the CO Director to run the annual Night Out For Nonprofits event
-  Work with the CO Director to produce segments for special features including Black History Month and Earth Day
-  Participate in on-air Fund Drives
-  Fill-in airshifts, as necessary

Programs we use.  Experience is not required, but beneficial:  Enco/DAD, Goldwave, Protools, Microsoft Office, Google Docs
Please email resume and cover letter to jobs@mvyradio.org
Apply for this Job