Broadcast TV and Digital Sales Account Executive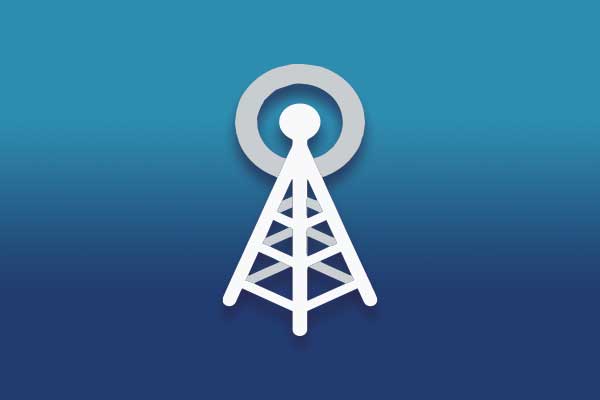 Published
October 11, 2022
Description
Entravision Communications, Univision TV affiliate seeks a Media Account Executive to sell television airtime, digital products, social media campaigns, events and grass root opportunities.
The ideal candidate has a passion for building relationships and working with advertisers to create and execute media/advertising campaigns.
The Account Executive will develop a detailed plan to encourage the growth of new business and while also maintaining and growing existing business relationships. The IMSC presents the benefits of Spanish language advertising to local business owners and/or advertising agencies.
ADDITIONAL DUTIES: Additional job requirements may include research, promotions, development, copywriting, servicing, as well as some collection efforts.
Reports directly to New England SVP
This is a Full Time position, in office, in market sales, Monday through Friday. Actual hours and schedule may vary. Participation in Community Events during key seasons.
This is an In-Office Position
Ideas Skills
Organization. Excellent organizational skills and an ability to multitask in a high pressure, fast-paced environment. A self-starter.
Communication. The capacities to attract, persuade, and motivate to develop new and existing client relationships. Must be self-confident and a collaborative team player through a connected environment. Must exhibit professionalism and cultural sensitivity.
Broadcast. Understanding, experience and exposure to TV and Radio broadcasting.
Digital. A clear understanding of digital ad-tech platforms and how they can be offered to clients.
Please note this job description is not designed to cover or contain a comprehensive listing of activities, duties or responsibilities that are required of the employee for this job. Duties, responsibilities and activities may change at any time with or without notice.
Computer:  extremely Proficient Microsoft Word, Excel and especially Power Point, experience and/or ability to learn industry programs such as SalesForce, Wide-Orbit, Media Sales, Nielsen
Entravision Communications is an Equal Opportunity Employer (EOE/M/D/R/A/S). Women and minorities are encouraged to respond. Bilingual in Spanish language is preferable but not necessary. 
 Contact: Contact: Hiring Manager; pbias@entravision.com; please provide resume and cover letter.  You will be contacted directly to arrange an interview. 
Apply for this Job