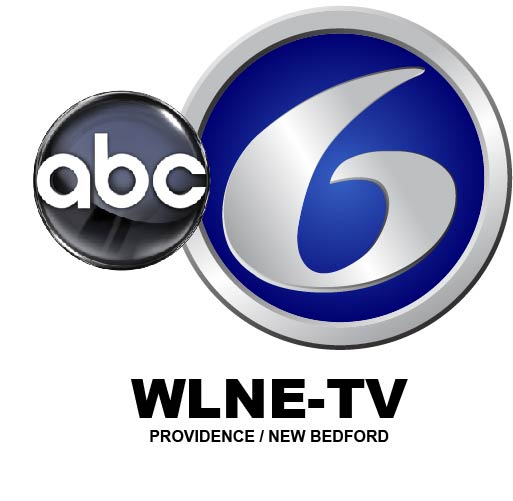 Published
October 27, 2023
Description
Job description
ABC6 Assignment Desk Planner
WLNE-TV/ABC6, Standard Media's ABC affiliate in beautiful downtown Providence, Rhode Island, is looking for a full-time Assignment Desk Planner.
The ideal candidate is very detailed-oriented with a nose for news. The candidate should enjoy putting all the puzzle pieces together when it comes to gathering content to execute the newsroom's daily plan.
This is an excellent opportunity to live and work in Rhode Island where there are miles and miles of gorgeous beaches. Providence is full of historical sites with an exploding arts scene.
Responsibilities:
--Organize daily calendar with upcoming events; distribute a daily plan with coverage logistics.
--Coordinate daily story list and help run morning editorial meeting.
--Monitor scanners, social media, etc for breaking news; make calls to local authorities to confirm information.
--Communicate with newsroom when a news event is going occurring and discussing the next course of action.
--Coordinate court pool logistics.
--Contribute posting content daily to ABC6 digital platforms.
--Performs other duties as assigned.
Qualifications:
--Ability to work well under pressure and meet deadlines through the day.
--Organized and detail-oriented.
--Strong collaboration and communication skills.
--Knowledge of a working newsroom.
--Bachelor's degree in journalism, communications, or similar field preferred.
--A team player who is willing to jump in and assist when needed.
Benefits:
--Competitive salary.
--Generous benefits including medical, dental, vision and life insurance, 401K, etc.
--Vacation, paid holidays and paid time-off.
--Exceptional growth opportunities.
To apply, send resume and cover letter (stating referring source) to: hr@abc6.com
WLNE/ABC6 10 Orms Street, Providence, RI 02904
Standard Media Group/WLNE is an equal-opportunity employer and values diversity. We do not discriminate on the basis of race, religion, color, national origin, gender, sexual orientation, age, marital status, veteran status, or disability.
401(k)
Dental insurance
Health insurance
Paid time off
Vision insurance
Ability to commute/relocate:
Providence, RI 02904: Reliably commute or planning to relocate before starting work (Required)
Experience:
Customer service: 1 year (Preferred)
Apply for this Job