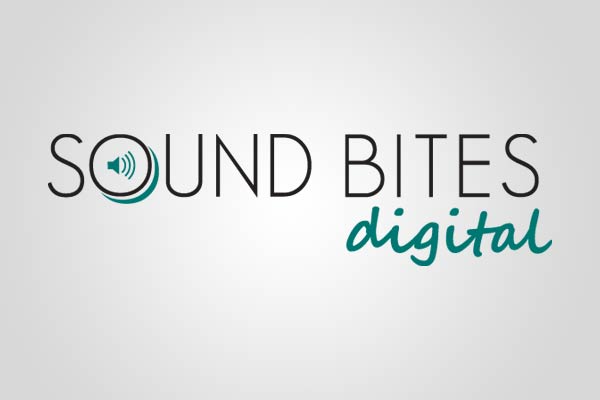 Thu, Sep 19

from 1:00pm
to 2:00pm
What the sales teams of the future looks like:
Who does what?
How do you pay them?
More detailed plans on what a team sales approach would look like, who would benefit, ideas on how to compensate and why clients like this plan. This session will help employers better understand how to grow a team organically and use each person to their best skills.
Presented by: Laurie Kahn, Media Staffing Network