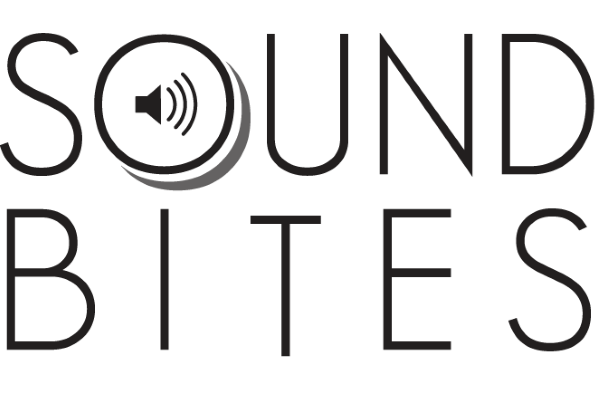 Thu, Nov 14

from 2:00pm
to 9:00pm
Sheraton Framingham
1657 Worcester Rd., Framingham, MA
Join us for the MBA's annual learning, meeting, and mingling event – Sound Bites 2019
Schedule
---
Seminars 2PM – 5PM
Sales – "Generational Marketing: Tomorrow's Consumers & Co-Workers" with Speed Marriott of P1 Learning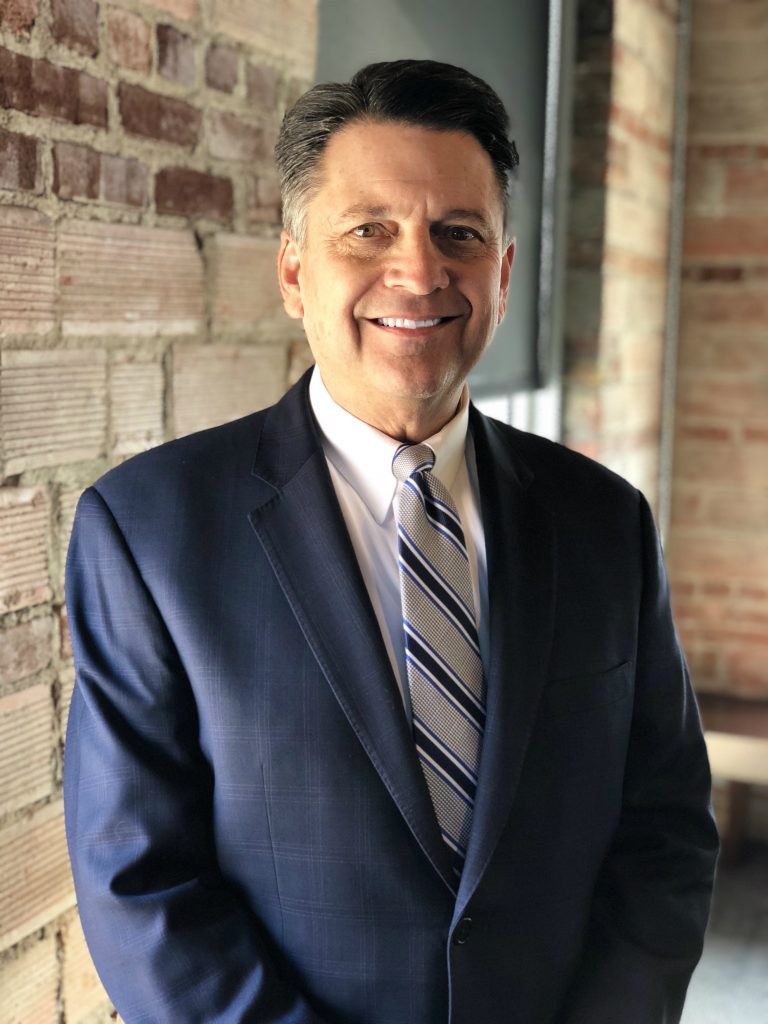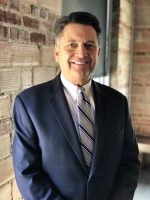 "We cannot predict the future, but we can invent it."  – Anonymous
In this session we will take a deep dive look at tomorrow's consumer: Baby Boom, Generation X, Millennials and welcome the newest member to the team, Generation Z and Generation Alpha.
Our world is changing quickly. For example, by the early twenties, over 50% of the U.S. workforce will be members of the Millennial Generation. They are in the age of acquisition. Purchasing appliances, furniture, cars and homes. They will be filling those new homes with babies! In short, they are the new grown up.
In addition, we will take an in-depth look at the various dynamics that will affect that future. Including:
Our Competitive Environment
Our Customer Evolution
Our Changing Workforce (Baby Boomers, Gen X, The Millennial, Gen Z & Gen Alpha)
Our Great Unknown
We will challenge you to think about the future needs of both our future advertisers and co-workers. We highly recommended this session for both sellers and managers.
Programming – "Audio. Audience. And How Digital is The New 'Tune-In.'" with Michael Sharkey

Get your digital thinking cap on, Michael Sharkey, 20-year radio programming veteran and founder of Your Podcast Coach, will discuss how your legacy media can thrive in the digital landscape. Using YouTube, podcasting, smart speakers and social media, your brands go beyond the traditional "tune-in". We will also discuss why "Live and Local" is (at best) a half-truth, why your dial position means less every day and we will conclude the day with a podcasting workshop where you will create a podcast for your brand!
---
Networking Reception 5PM-6PM sponsored by Marketron
---
Dinner Program 6PM-9PM
FCC Commissioner Michael O'Rielly
Michael O'Rielly was sworn into office as a Commissioner of the Federal Communications Commission on November 4, 2013. On January 29, 2015, he was sworn into office for a new term, following his re-nomination.
Prior to joining the agency Commissioner O'Rielly served as a Policy Advisor in the Office of the Senate Republican Whip, led by U.S. Senator John Cornyn, since January 2013. He worked in the Republican Whip's Office since 2010, as an Advisor from 2010 to 2012 and Deputy Chief of Staff and Policy Director from 2012 to 2013 for U.S. Senator Jon Kyl.
NAB Pilot Executive Director John Clark
John Clark is the executive director of PILOT at the National Association of Broadcasters and leads the initiative to bring together leading edge companies, organizations and educators to advance broadcast technology and innovation.
Previously, he was executive director of the Reese News Lab in the School of Media and Journalism at the University of North Carolina, where he taught media entrepreneurship and worked with graduate and undergraduate students to develop and test new, sustainable products for the media industry.
SFC Geoffrey D. Allen, Massachusetts Army National Guard
Comedy from Andrea Henry and Al Park
MBA annual meeting
2019 Sound Bites Awards
---
Sound Bites 2019 is made possible, in part, by our generous sponsors!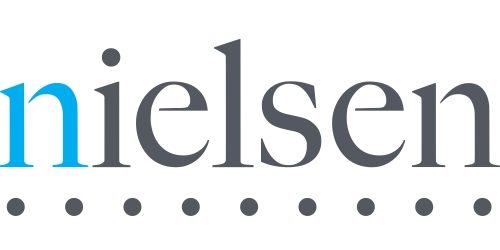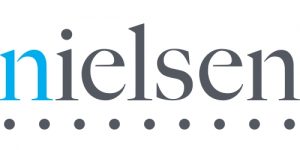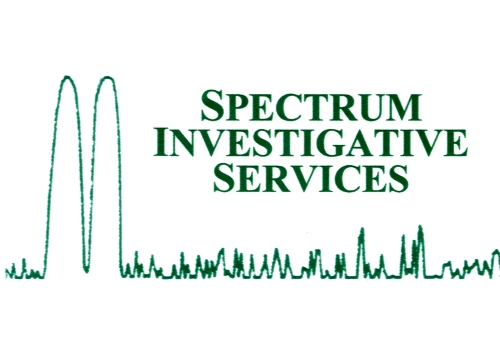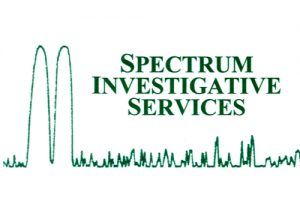 Register now for Sound Bites 2019 – $35 for MBA members and $50 for non-members – and we'll see you on November 14!
Map