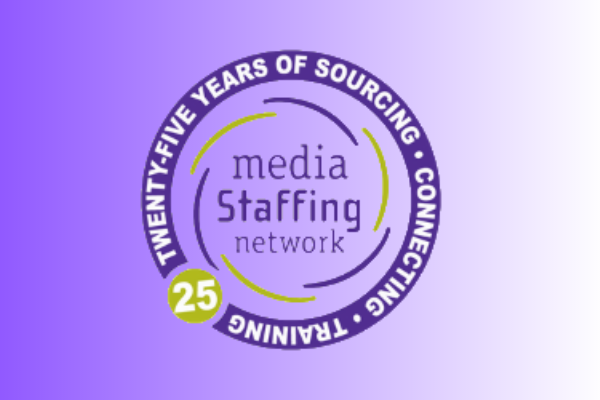 Wed, Aug 21

from 12:00pm
to 1:00pm
Tips
Tactics
Real questions & answers
Include feedback from group on what questions have worked for them and what hasn't.
*Handout to accompany session with real questions and what to look for in responses from questions
This session is a 'must' for anyone involved in interviewing potential employees. Learn how to better position your open jobs, how to gain the most information and most importantly, learn how to deal with those prospects who are an ideal fit but aren't ready to make a move – the 'Passive Candidate'. This session includes training on how to ask questions to both job seekers and the passive candidate and tips to ensure that no one breaks a law while conducting the interview.
** Webinar will be archived.  Even if you can't make it for this webinar, please register so you can receive the archive link.**