LocalBroadcastSales.com (LBS) is an online sales tool, available to you and your sales team 24/7, 365 days of the year. LBS features sections for radio and television sales as well as specialized sections for digital media, new hires and managers.  In each section you will find helpful videos from some of the country's best sales experts.
In addition, you can ask LBS Experts your own question in the Ask an LBS Expert forum and start a dialogue that will help you through your situation.
The best part? As a member of the Massachusetts Broadcasters Association, this valuable online sales tool is free to use!
If you don't have access to LBS? Call the MBA office today at 800-471-1875 or email jordan@massbroadcasters.org for the MBA access code and get started today!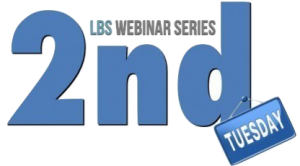 On the second Tuesday of each month LBS offers a FREE webinar to MBA members on various subjects related to selling broadcast media.
September 2018
On the Spot with Paul Weyland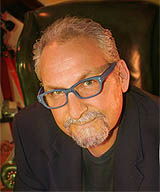 In this session, Paul Weyland will help you get you prepared for both 4th Quarter local direct clients and your annuals for 2019. "On the Spot" means that Paul will guide you through strategies for as many product/service categories as time will allow.
We'll cover both long-term creative and Return-on-Investment strategies so that you'll be able to pitch your local clients the best ideas they've NEVER heard. This session is interactive so please bring your product/service categories with you.
And because this is a Paul Weyland session, you'll be thoroughly entertained while you're learning.
Presented by Paul Weyland,  LBS Broadcast Expert
September 11th – NOON