LocalBroadcastSales.com (LBS) is an online sales tool, available to you and your sales team 24/7, 365 days of the year. LBS features sections for radio and television sales as well as specialized sections for digital media, new hires and managers.  In each section you will find helpful videos from some of the country's best sales experts.
In addition, you can ask LBS Experts your own question in the Ask an LBS Expert forum and start a dialogue that will help you through your situation.
The best part? As a member of the Massachusetts Broadcasters Association, this valuable online sales tool is free to use!
If you don't have access to LBS? Call the MBA office today at 800-471-1875 or email jordan@massbroadcasters.org for the MBA access code and get started today!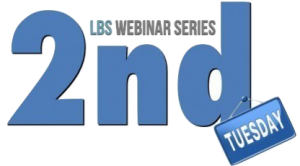 On the second Tuesday of each month LBS offers a FREE webinar to MBA members on various subjects related to selling broadcast media.
August 2018
Creative and Innovation: Your Unique Competitive Advantage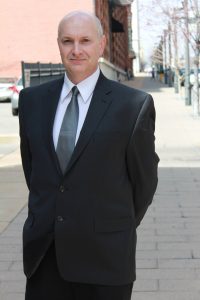 Stuck writing ads for your clients? Peek inside Tim Burt's powerful "Ad Secrets" tool kit for a unique look at how your customers (and you!) can be more compelling with their creative! You'll walk away from this session with useful and practical ideas that you can put to work for you immediately.
Presented by Tim Burt,  Creative Expert
August 14th – NOON