LocalBroadcastSales.com (LBS) is an online sales tool, available to you and your sales team 24/7, 365 days of the year. LBS features sections for radio and television sales as well as specialized sections for digital media, new hires and managers.  In each section you will find helpful videos from some of the country's best sales experts.
In addition, you can ask LBS Experts your own question in the Ask an LBS Expert forum and start a dialogue that will help you through your situation.
The best part? As a member of the Massachusetts Broadcasters Association, this valuable online sales tool is free to use!
If you don't have access to LBS? Call the MBA office today at 800-471-1875 or email jordan@massbroadcasters.org for the MBA access code and get started today!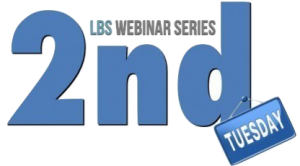 On the second Tuesday of each month LBS offers a FREE webinar to MBA members on various subjects related to selling broadcast media.
MARCH 2018
Attitudes are Contagious – How's Yours? Why It Matters to Your Bottom Line!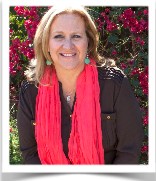 We all know that selling requires a disciplined mind set and it requires us to be at the top of our game on each and every call. We don't have the luxury of having a bad day in front of our clients and prospects. Join us for a powerful session that will challenge and enhance your attitude which is a key element to success. See the checklist of proven skills that prepare you to get the most from every engagement that you experience. Learn how to establish yourself as the most valuable competitive advantage for the clients in your local market.
Presented by Kelly Orchard, LBS Broadcast Expert
MARCH 13th – NOON