LocalBroadcastSales.com (LBS) is an online sales tool, available to you and your sales team 24/7, 365 days of the year. LBS features sections for radio and television sales as well as specialized sections for digital media, new hires and managers.  In each section you will find helpful videos from some of the country's best sales experts.
In addition, you can ask LBS Experts your own question in the Ask an LBS Expert forum and start a dialogue that will help you through your situation.
The best part? As a member of the Massachusetts Broadcasters Association, this valuable online sales tool is free to use!
If you don't have access to LBS? Call the MBA office today at 800-471-1875 or email jordan@massbroadcasters.org or brittany@massbroadcasters.org for the MBA access code and get started today!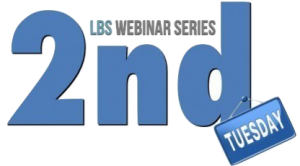 On the second Tuesday of each month LBS offers a FREE webinar to MBA members on various subjects related to selling broadcast media.
MARCH 2017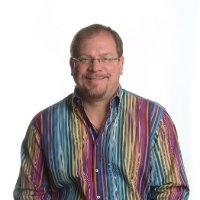 LBS Digital Expert Steve Weaver presents, "Key Digital Needs and How You as a Broadcaster Can Provide Powerful Solutions for Your Clients!"
Successful broadcasters are selling lots of marketing services without "pushing" products. Let's review how to successfully do so. These practical tips will help you thrive in your consultative selling efforts. We will also identify how to best match your prospects needs to the proper digital and broadcast solutions. It makes so much sense to identify ways to add digital services that leverage your station's audience. Plus we'll explore what the most profitable services are that you can offer your clients.